Walks and hikes
Backpack, poles and suitable footwear, and you're ready to set off on the hiking trails of Greater Périgueux. With its wide open spaces, Greater Périgueux offers both long hikes and short family outings.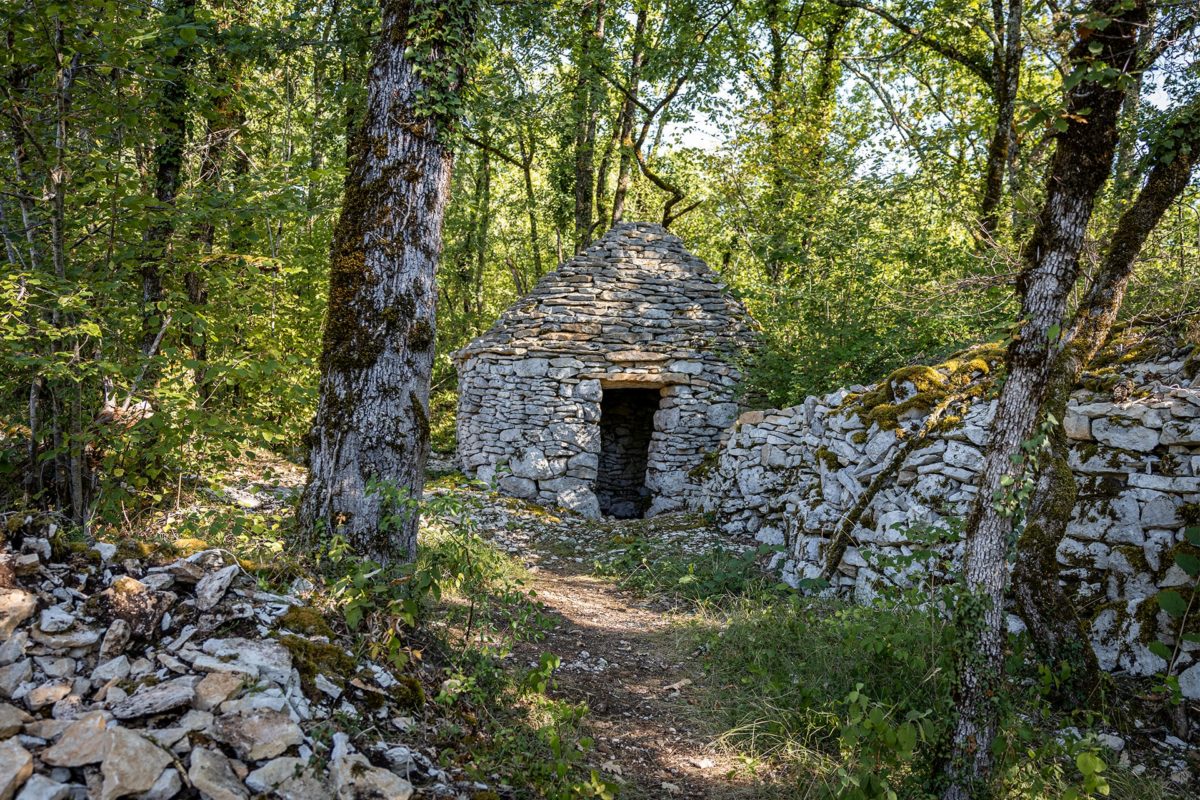 The Grand Périgueux is full of trails dedicated to hiking. With more than 1000 kilometers of itineraries on the territory, whether you are a Sunday walker or a seasoned hiker, there will always be a trail adapted to your desires, your pace and your level! These itineraries will lead you to splendid landscapes and panoramas and to historical places (such as the Durestal scrubland, a high place of the Resistance) and typical places (such as fountains, wash houses and hamlets with large houses…)
Find your route on the map below:
Click on the loop that suits you, print it out if you need to and you're off for a family walk or a hike of several hours!
Walking and hiking guides in the Dordogne
Discover the 40 walking, horse-riding and mountain-biking guide maps to discover the Dordogne in a different way. Périgueux, Vergt, Saint-Pierre-de-Chignac, Sorges-et-Ligueux-en-Périgord, Paunat these guide maps are available from the Grand Périgueux Intercommunal Tourist Office and the Périgueux Tourist Information Centre. For more information, you can also visit the Dordogne Departmental Council's hiking website: www.rando.dordogne.fr.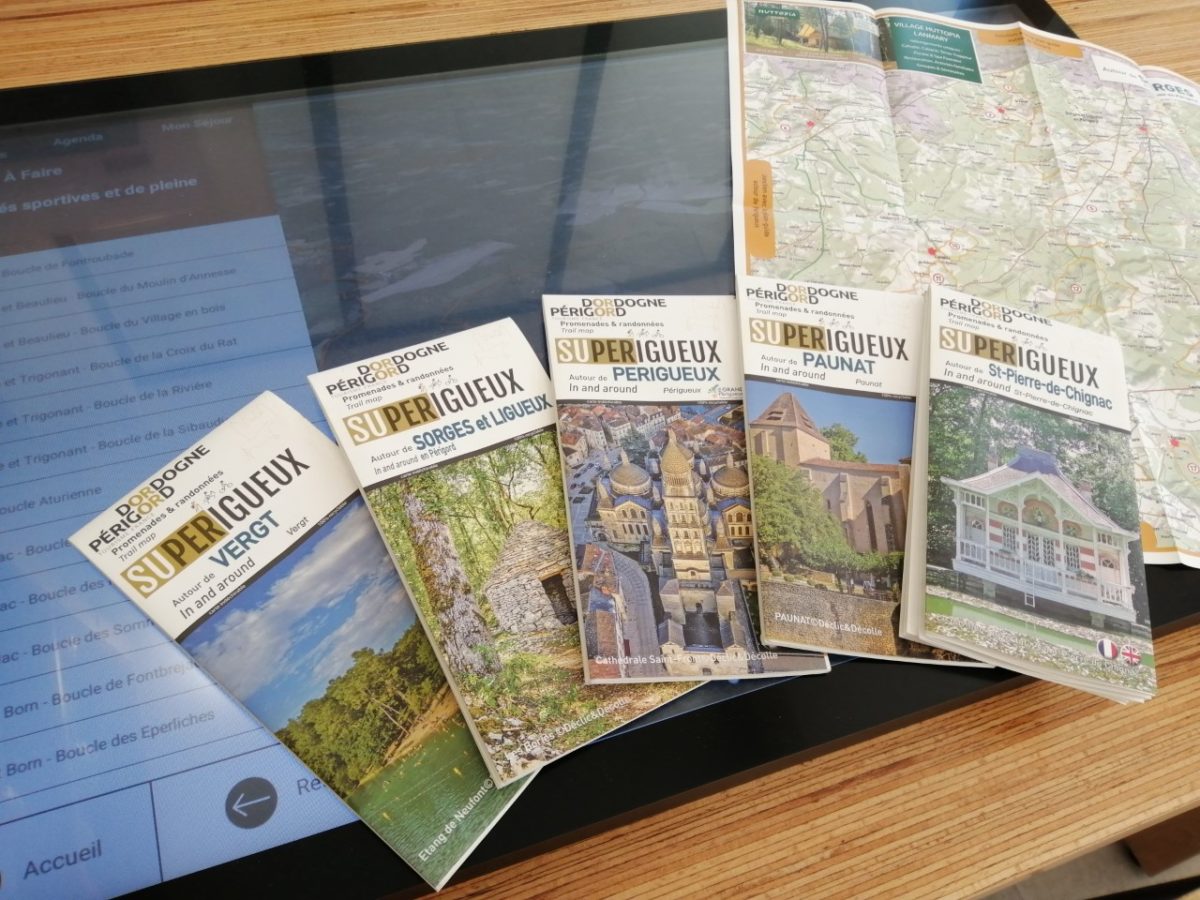 Hikes to share
Numerous walks and hikes are organised throughout the year. If you enjoy meeting people and walking, come and share moments of discovery, relaxation and conviviality.
You will like also