Oxygen bubble!
To relax, to stroll under the trees or to continue your discovery of Greater Périgueux, don't hesitate to explore our parks and gardens: historic, literary, romantic or ornamental, there's something for everyone.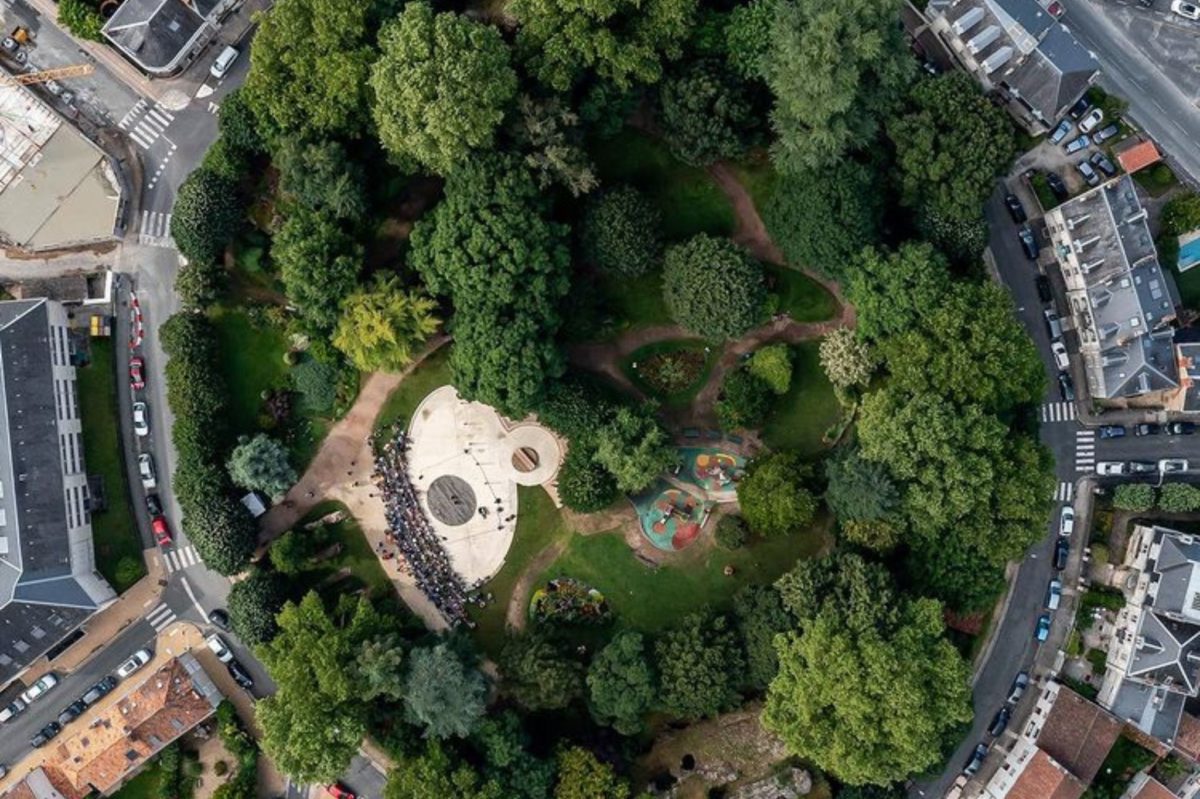 The Arena Garden
📍 In Périgueux, not far from the Vesunna Gallo-Roman Museum and located right in the city center, this pleasantly landscaped public garden invites you to wander. In its alleys, discover the remains of a 1st-century amphitheater, one of the largest in Gaul (up to 20,000 spectators). A flowered area – a real oxygen bubble for a refreshing break – where several species of trees punctuate this haven. Come and put your feet up.
François Mitterrand Park
📍 In Périgueux, hidden away at the corner of cours Fénelon and boulevard Georges-Saumande, parc François Mitterrand is 6,000 m2 divided into three ephemeral gardens in the shape of a tulip leaf. Perfect for long siestas between two visits, picnics in the shade or a green break in the heart of the city. An area used for cultural purposes also offers open-air exhibitions, theatrical and musical events.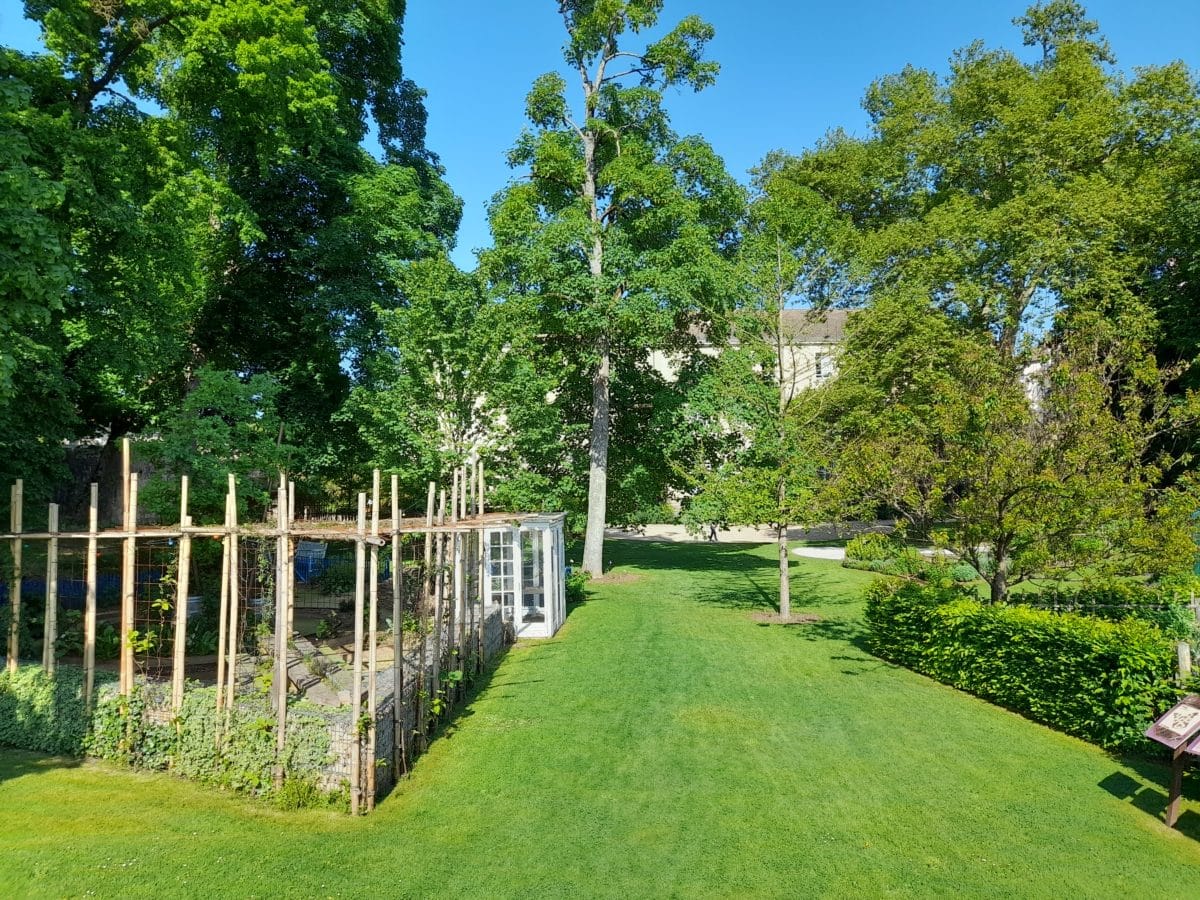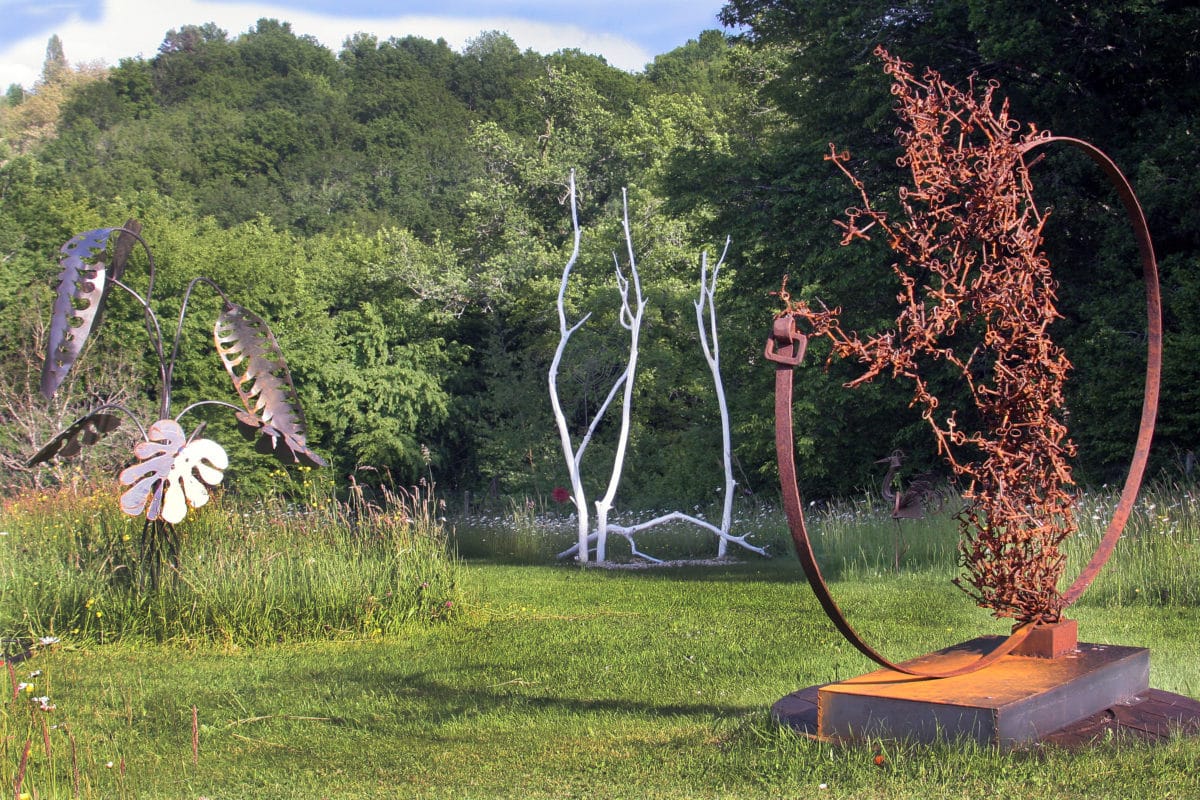 The Literary Sculpture Garden
📍 On the heights of the village of Blis-et-Born, a former photojournalist and sculptor has created a literary garden, dotted with 70 sculptures. Paul Verlaine, Arthur Rimbaud, Jean de la Fontaine… all the classics of French literature are represented by sculptural illustrations of their quotations. A poetic vegetable garden, century-old oak trees and installations form the backdrop to this atypical tour. Perfectly romantic!
Chartreuse du Colombier Gardens
📍 In Paunat, in the Jardins de la Chartreuse du Colombier, visitors discover – between charm and surprises – baroque pavilions, dovecotes and a wide variety of species. Boxwood, fragrant shrubs, old roses and peonies stand alongside a Florentine-inspired kitchen garden with fountains and steps. It has also been awarded the "Jardin Remarquable" label, making it one of France's most prestigious gardens.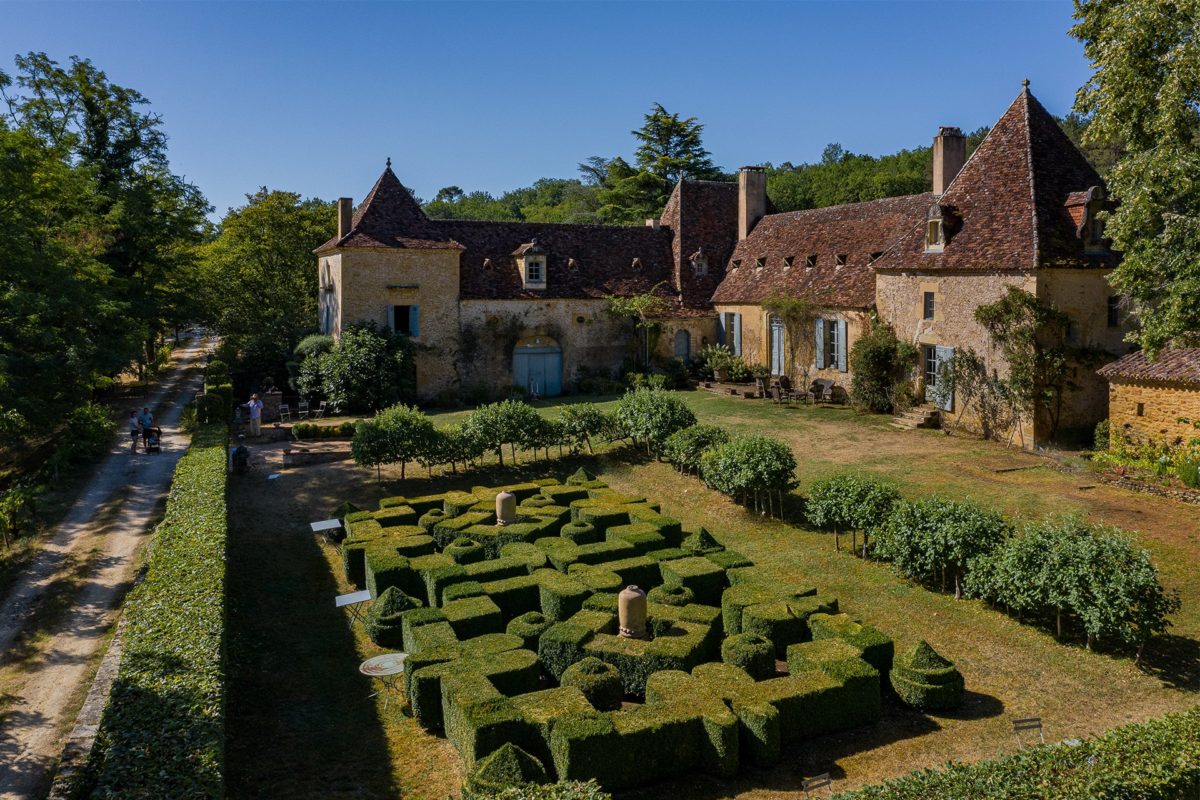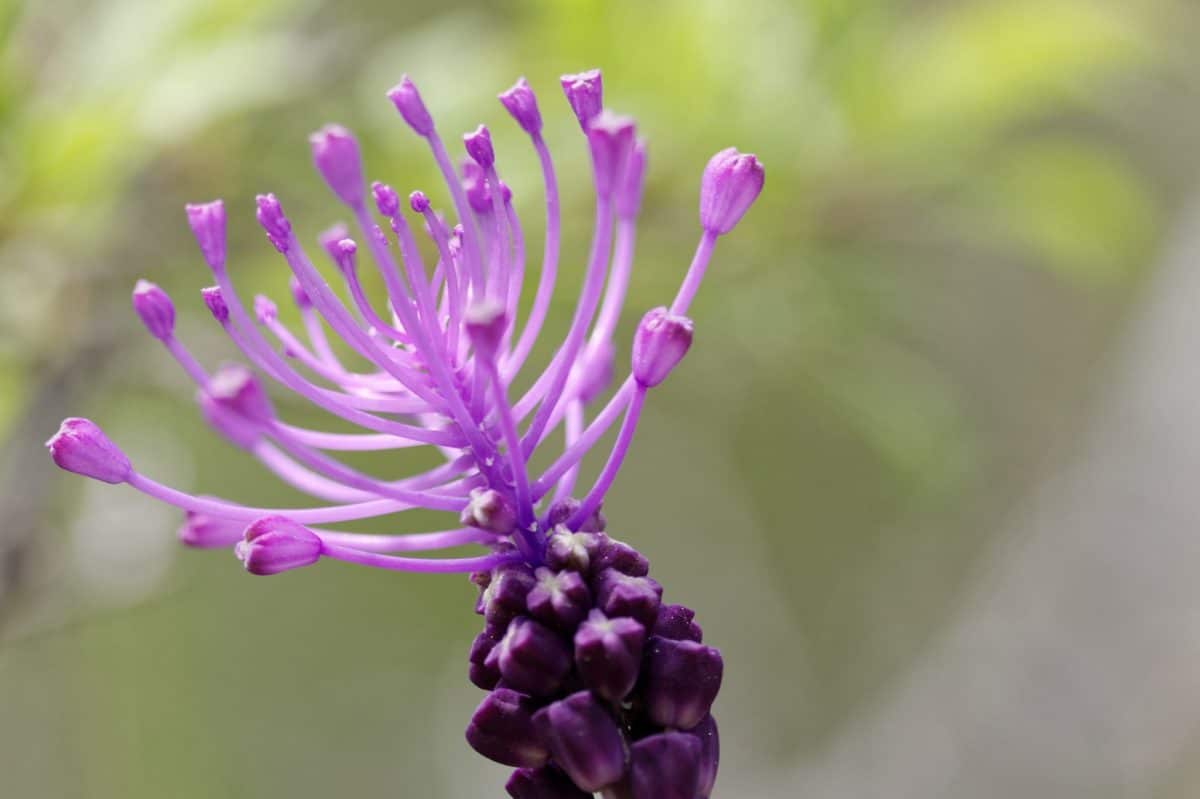 Arboretum de Vergt
📍 In Vergt, located in the Côteau du Croquant forest park, the arboretum can be discovered by walking along its paths, which are equipped with educational panels. Take a walk along the cliff face and discover the history of Vergt through the centuries. Don't miss the panoramic terrace and the open-air theatre. As for the rest, don't hesitate to get lost and take a seat on the benches to immerse yourself in the forest ecosystem.
You will like also