📍 shop – Grand Périgueux Tourist Office
Newly installed in the former goods hall in Niversac, the shop of the Intercommunal Tourist Office of Grand Périgueux is getting a makeover. New arrivals and surprises to come for the 2023 season! In the meantime, you will find our two latest creations there: Guide Explore Périgueux sees Grand and the Escapade game box; as well as a sample of souvenir products (mugs, magnets, tote-bags, etc.) and a selection of products on the world of hiking (topo-guides, books, water bottles, bicycle bells, etc.).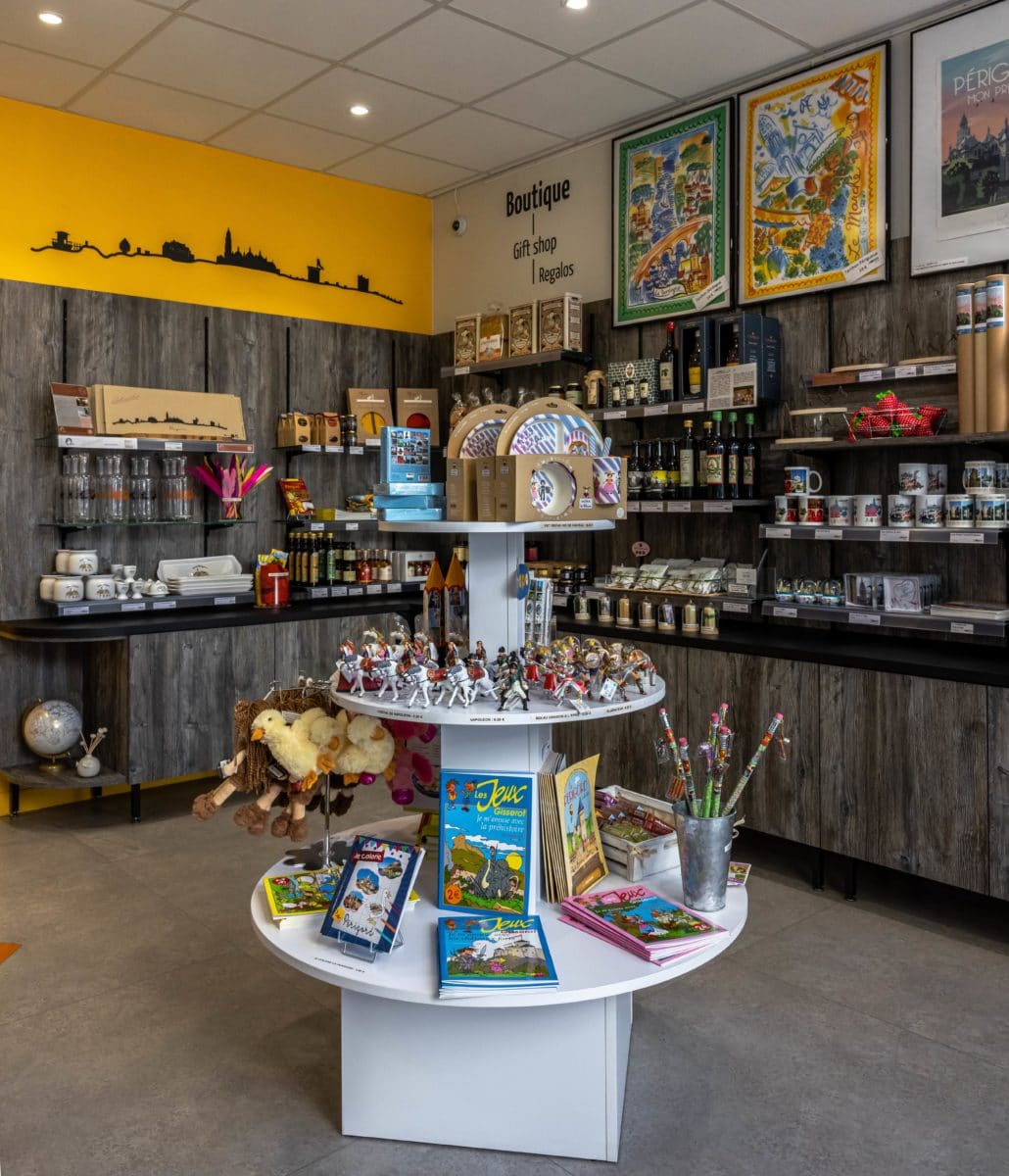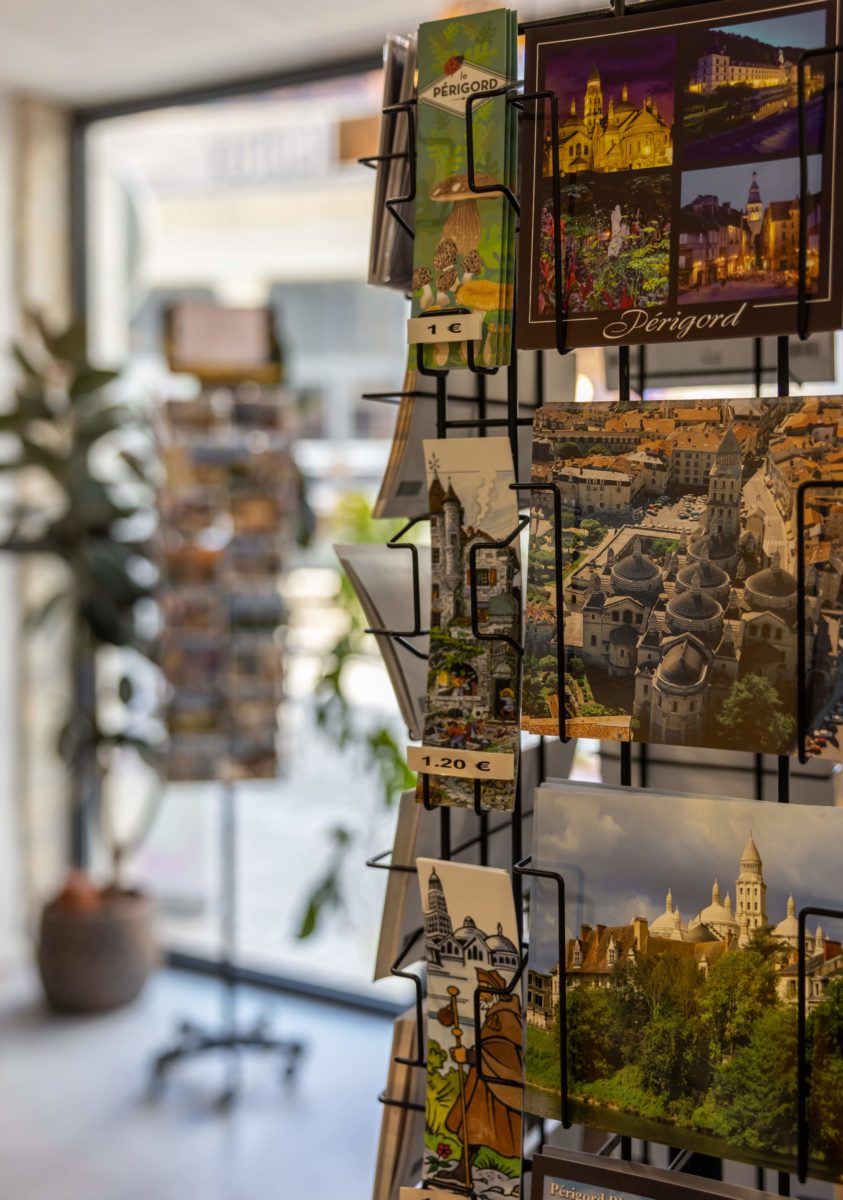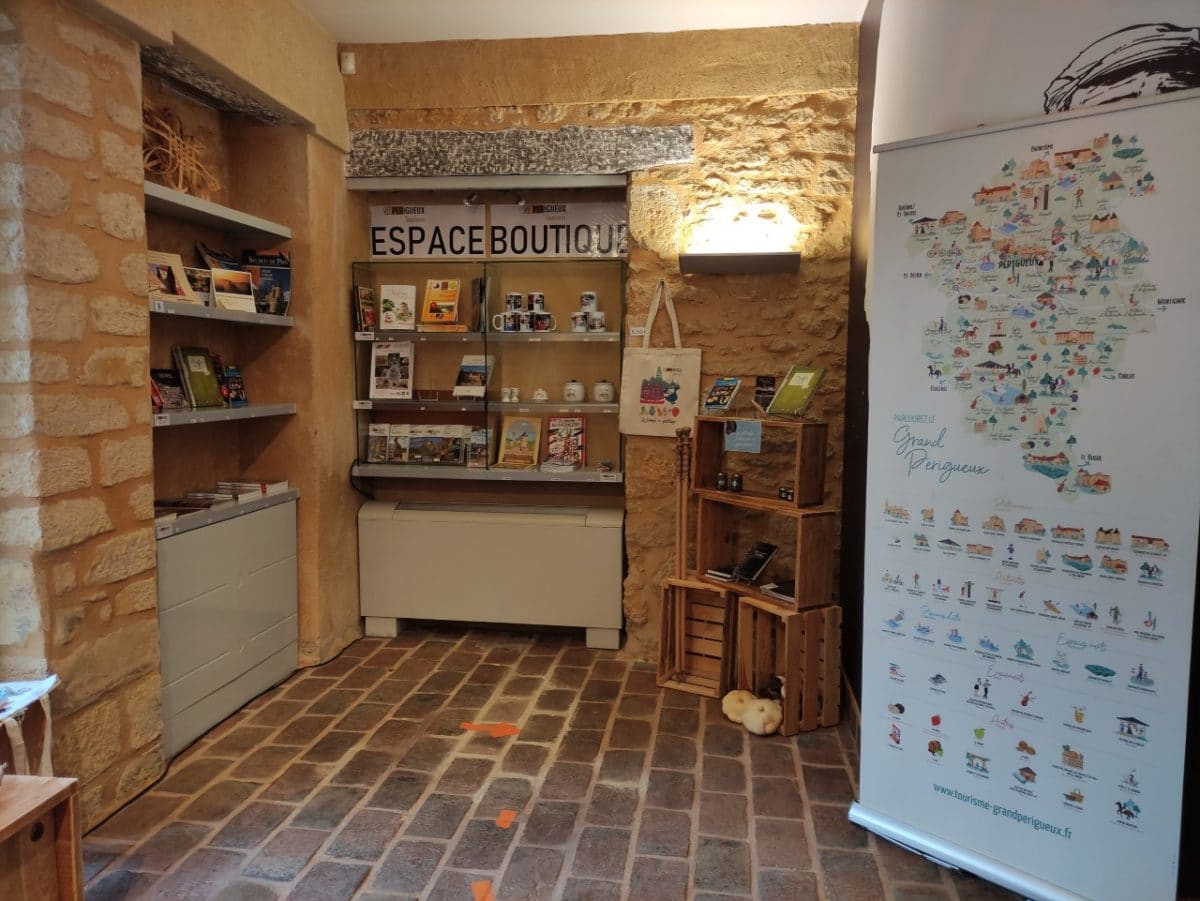 📍 shop – Sainte-Alvère tourist office
In the tourist information office, let yourself be tempted by a selection of articles to keep a souvenir of your stay in Greater Périgueux. Tourist guides, books on local heritage, topoguides for hikers are on offer. Without forgetting the gastronomic books to concoct Périgord specialties at home, or to learn how to cook truffles, the black diamond of Périgord. Let's not forget the essentials: postcards, magnets, mugs, totebags to treat yourself or to offer to please your loved ones.
📍 shop – VERGT tourist office
Did you know ? There is a shop area in the information office!
Lovers of crafts, painting…you may find what you are looking for in the Gallery area of ​​the tourist information office, which regularly hosts exhibitions by local artists of all kinds throughout the year. Dare to visit it!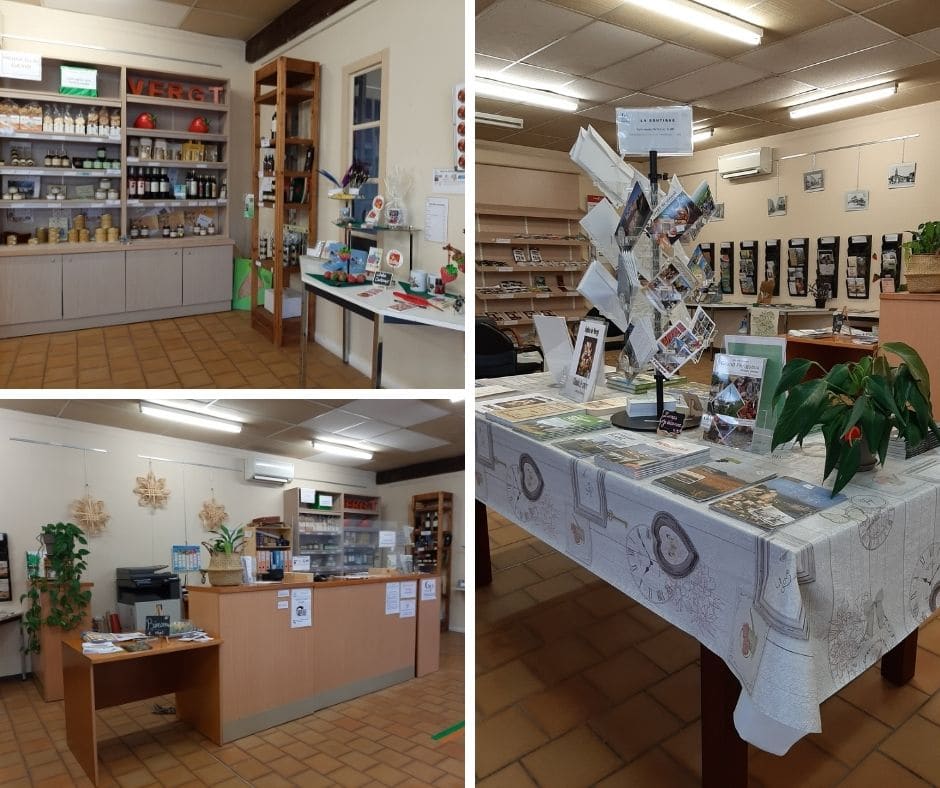 ---
➡ Open during reception hours.
➡ Means of payment: cash, credit card, vacation vouchers, cheques.
SOME GIFT IDEAS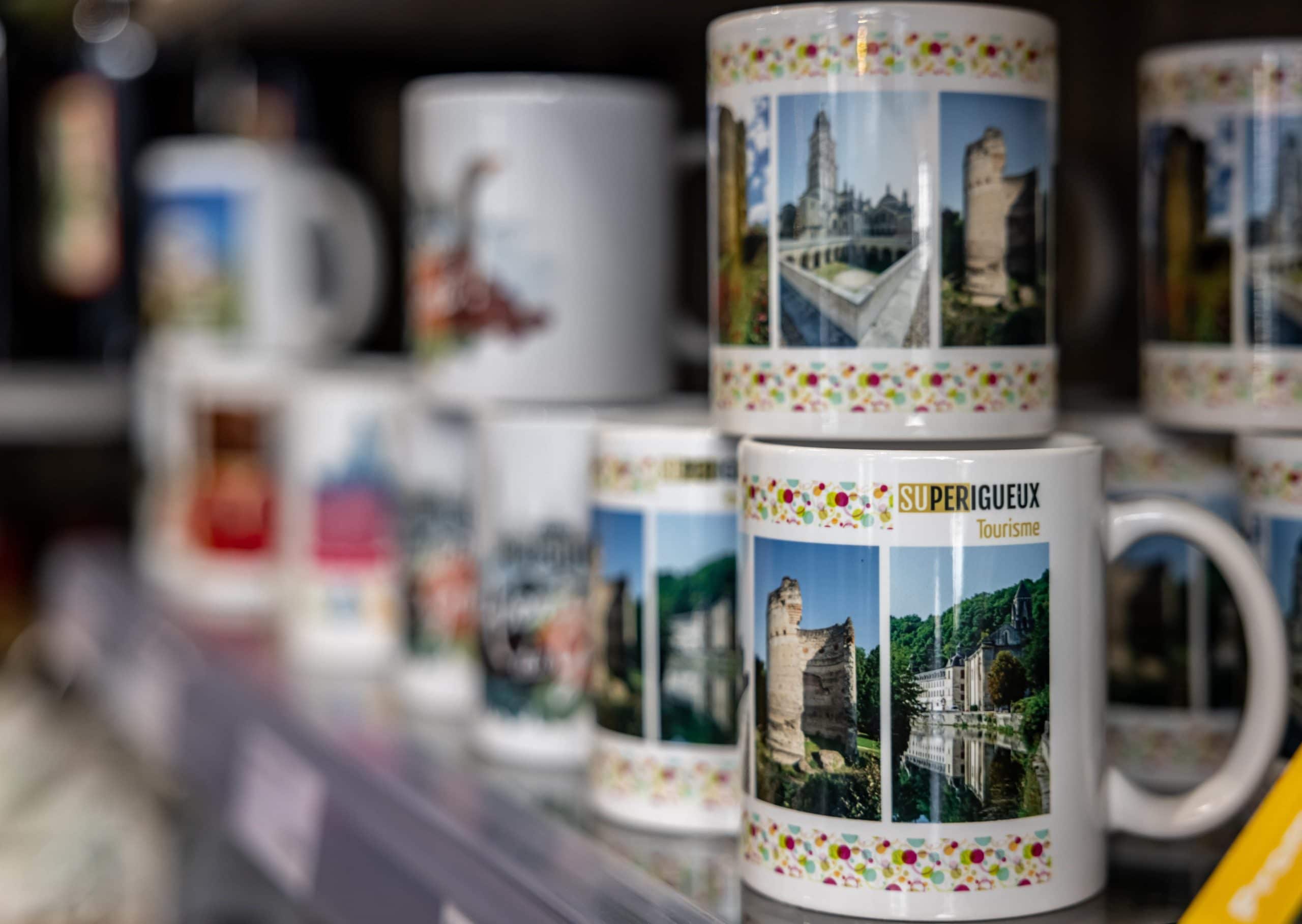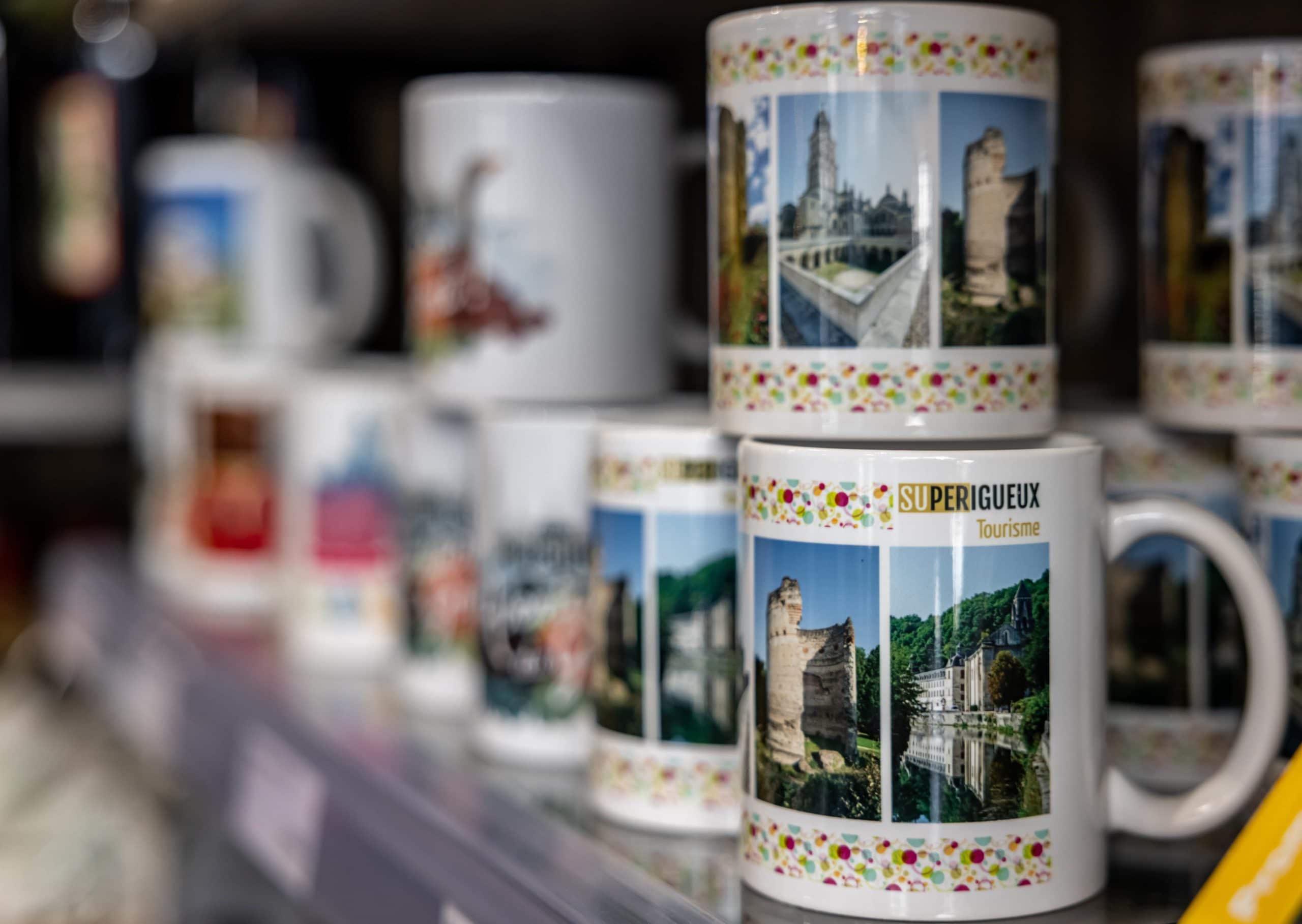 ---
Contact
Marie Saleix
Store Manager
Courriel
05 53 53 10 63