Walk in the Isle valley between gastronomy and heritage.
• Neuvic-sur-l'Isle: in the heart of the historical and gourmet Dordogne, the village of Neuvic has given its name to a brand of producer " caviar de Neuvic ".
The castle of Neuvic has always been inhabited since its construction. Bequeathed by its last owner to the Fondation de l'Isle in 1950, part of the site is dedicated to disabled children and adolescents. The elegant castle is also open to the public. The restaurant can accommodate up to 100 guests and a marquee is available for events. The great originality of the castle is to propose for one week, twice a year, a nocturnal treasure hunt.
• Saint-Germain-du-Salembre: you will find the last artisanal biscotterie of France, the Biscottes La Chantéracoise.
• Saint-Astier: small town on the banks of the Isle, Saint-Astier is one of the 34 fortified towns of the Périgord. The town owes its name to Asterius, who came to live as a hermit in the 6th century in a miraculous cave. When visiting Saint-Astier, don't hesitate to go to the chapel of the woods where the saint is still honored: a true symbol for the Asterians. Thursday is the ideal day to discover Saint Astier, the farmers' markets animate the alleys around the church with its fortified appearance. Today Saint Astier is a town in full expansion. On the left bank of the Isle, limestone deposits present a unique vat in Europe. Because of its qualities (waterproof while allowing its support to dry), the lime of Saint-Astier is highly prized for the restoration of historical monuments. Visits are possible.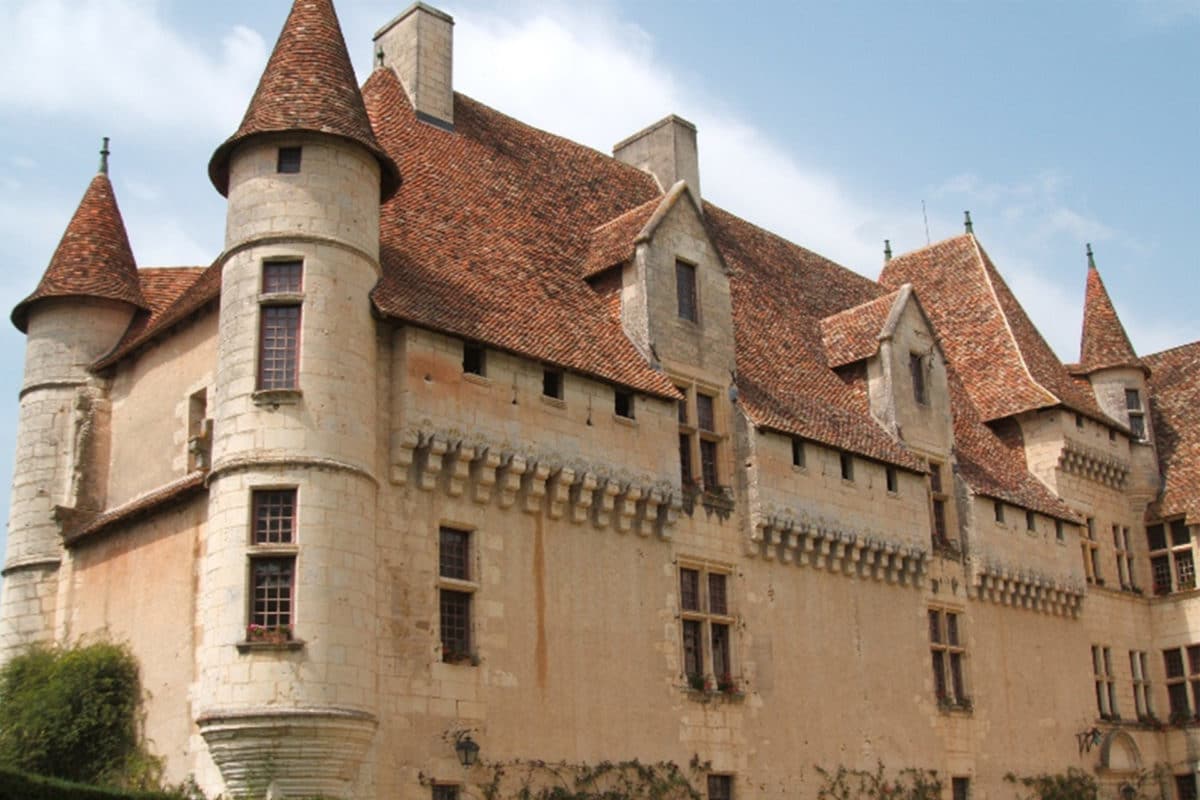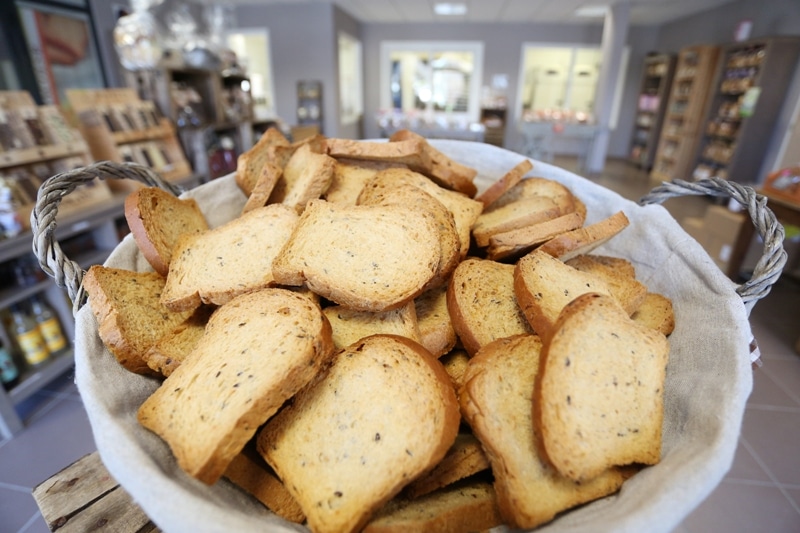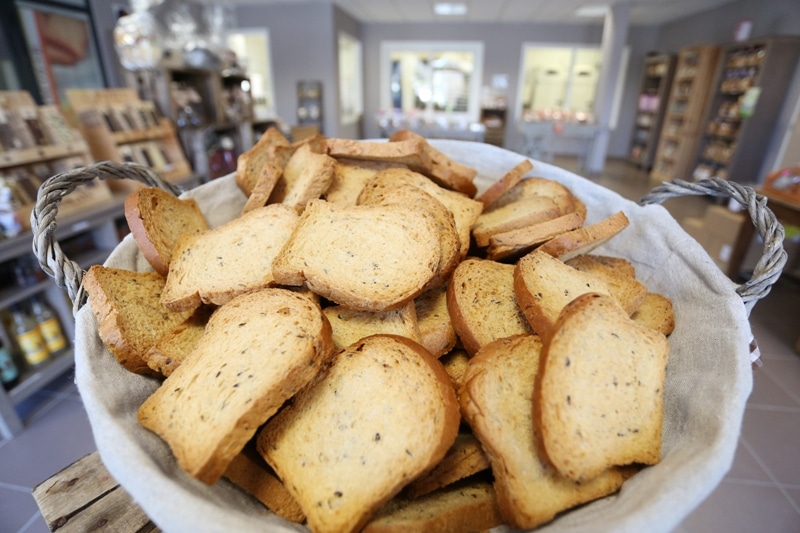 You will like also