Tasting of the Perigord strawberry, refreshing swim and History of France.
---
• Vergt : bright red, with beautiful curves, adorned with a finely worked collar, they are called Garriguette, Mara des bois, Cirafine, Charlotte… Emblematic production of Vergt and its surroundings, strawberries have done a lot for the reputation of this central region of the Perigord.
• Sainte-Alvère : at the western tip of the Périgord Noir, Sainte-Alvère welcomes you in the heart of a very hilly area with limestone plateaus. The flowered alleys invite you to take a walk. Thus, you will discover an imposing tower in a park. Only vestige of one of the vastest seigniorial residences of Périgord in the XVIIth century, the family of Lostanges marked all the history of the village as the construction of the church. Sainte-Alvère is also very famous for its truffle market. Since the 60's, the region was a great producer of truffles and still today the market of Sainte-Alvère attracts many buyers thanks to the quality of the truffles controlled by commissioners.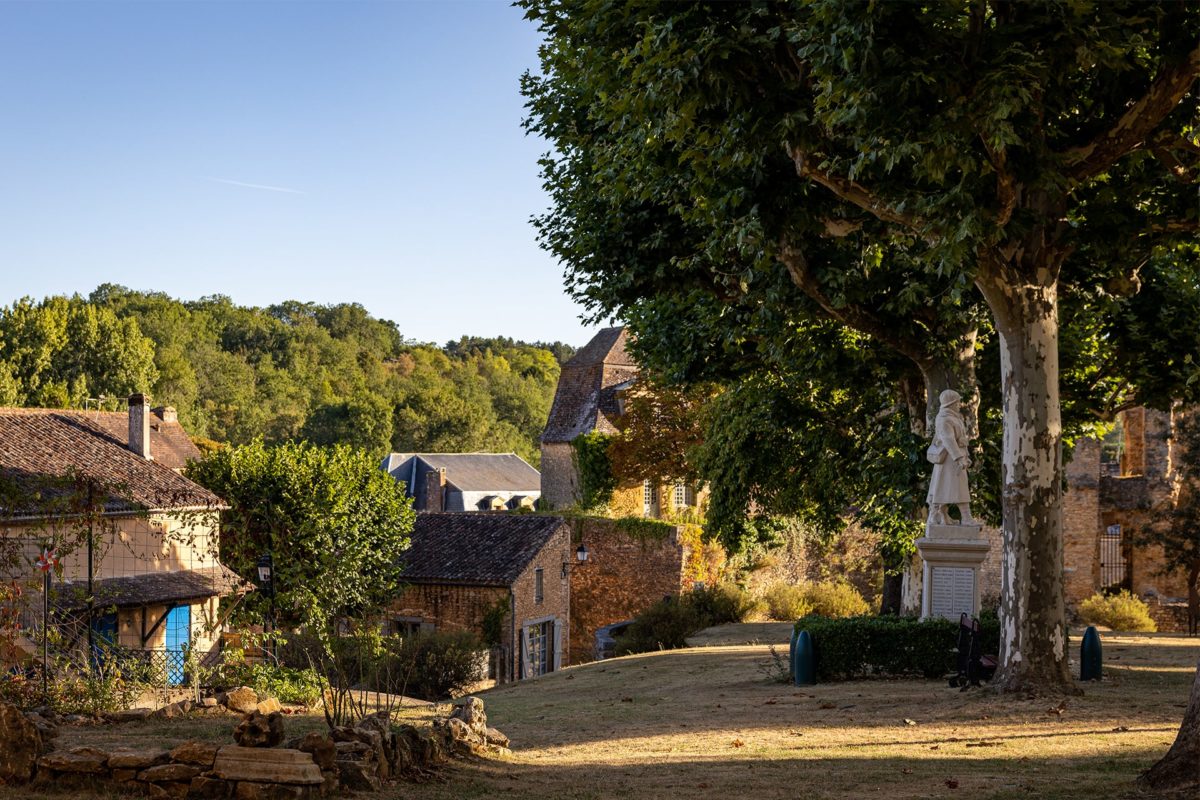 • Cendrieux : in the middle of the strawberry fields, you will find a typical and very attractive little village. Cendrieux develops around the fortified church dedicated to Saint Jean-Baptiste. Don't hesitate to stroll through the narrow streets of the village. You will soon realize that you are following the path of a medieval fortification. During your stroll, you will be surprised by the richness of certain imposing residences. Not far away, you will find 2 unique sites: the reconstitution of the Durestal maquis and the Napoleon Museum at the château de la Pommerie.
• Paunat : here the stone is more ochre because you are approaching the black Périgord. This small village of remarkable buildings is nestled around the imposing abbey and seems to want to protect itself. Through this green countryside with its fields and wooded hills, its streams, and impressive cliffs, you will also find the remains of an ancient port on the banks of the Dordogne.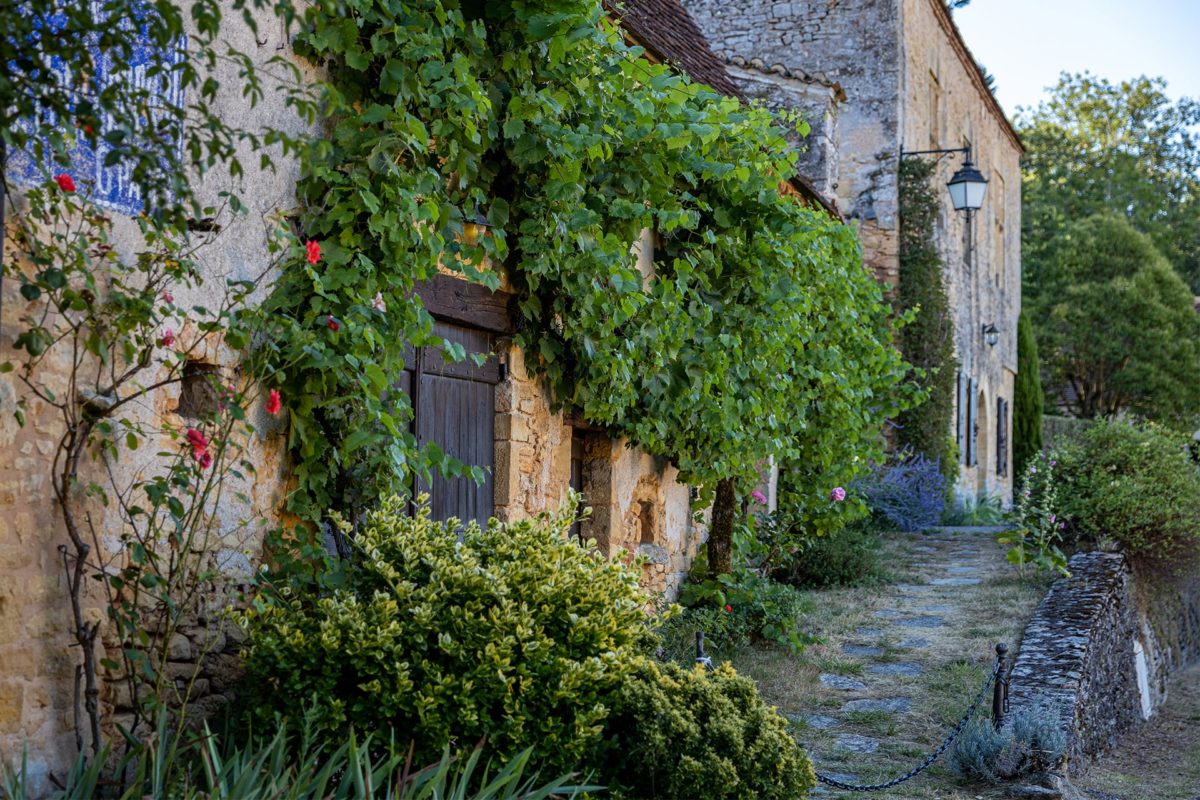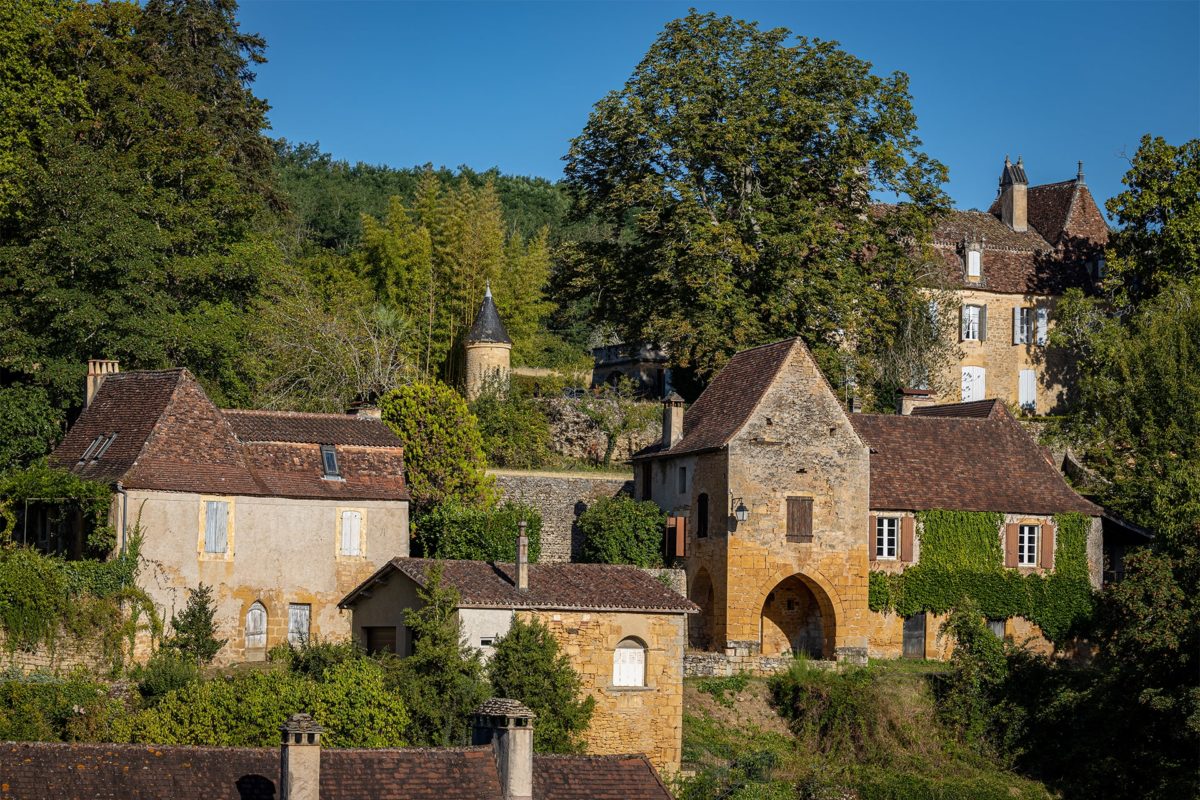 • Saint-Amand-de-Vergt : not far from Vergt and Cendrieux, you are here in the heart of strawberry country. Saint-Amand owes its name to the missionary monks who travelled the country to found priories, chapels and churches. Today, the Romanesque church of the XIth century does not derogate from the typical architectural style of Périgord with its unique dome surmounted by a bell tower. You can also enjoy this heritage during the classical music festival: a must-see event in the summer. A few minutes away from the village, there is a place that will delight young and old, swimming enthusiasts, fishermen and campers, it is the lake of Neufont. This lake of nearly 7 hectares surrounded by a dozen hectares of forest has 2 beaches. Several nautical activities, paddle, pedal boats to which are added according to the days concerts, night markets…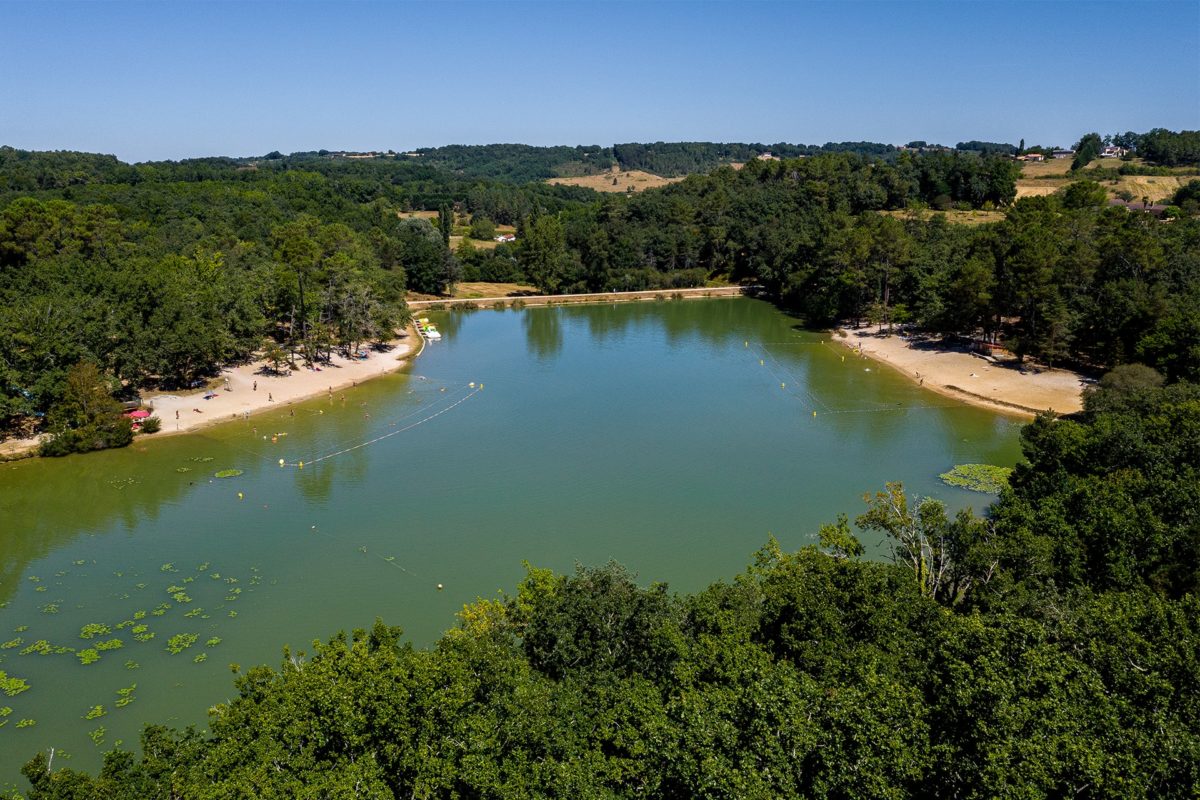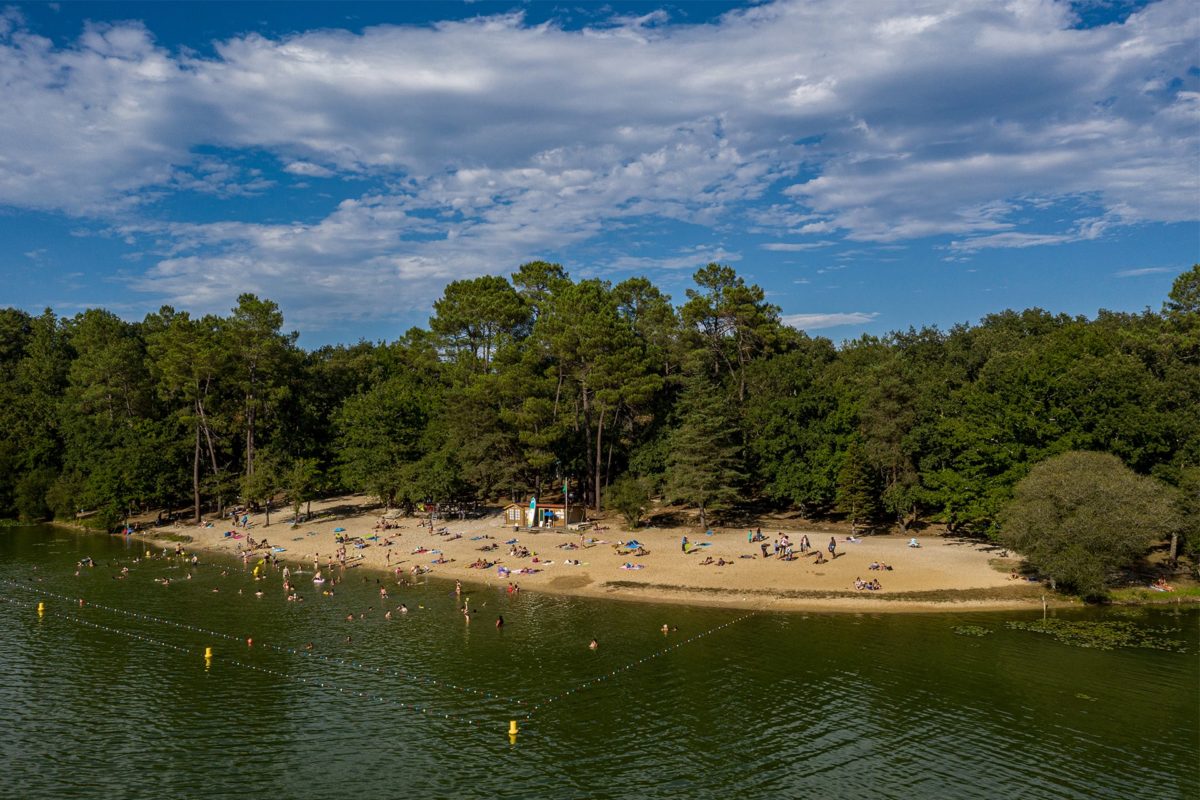 You will like also