In the winter, various foie gras markets are held in the region. A Périgord tradition par excellence : this is where we find not only foie
The Périgueux foie gras market
Is your basket ready ? Destination Périgueux : the "capital of foie gras" has been hosting its special market for more than 40 years. Held in Place Saint-Louis every Wednesday and Saturday, between November and March, this market brings together some thirty producers from all over the department to discover, savour and sell high-quality local products. With a joyful and lively atmosphere, tale the time to browse our stalls and chat to the producers . Our markets offer up a multitude of friendly and warms meeting places ! As the holiday season approaches, enjoy the opportunity to feast on delicious food and learn more about the producers and beautiful villages of our region.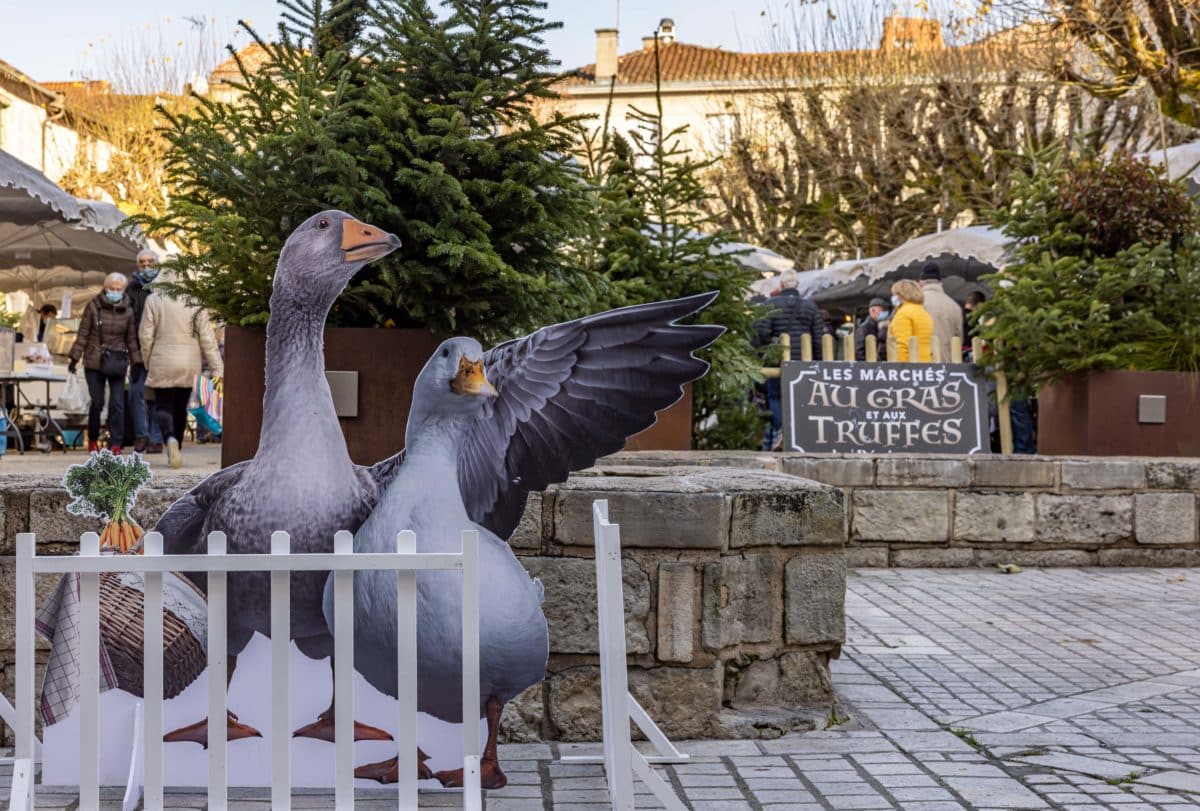 Calendar 2023-2024
From 4th November 2023 to mid-March 2024, the producers will be gathering every week on Wednesdays and Saturdays at Place Saint-Louis in Périgueux.
Périgueux's award-winning foie gras markets
Three award-winning markets will be held: on Saturday 18th November, Saturday 23rd December 2023 and Saturday 17th February 2024. The prize-giving ceremonies for the winning producers will be accompanied by musical entertainment and tastings open to all.
More informations : +33 (0)5 53 02 82 00
The vergt foie gras market
While Périgueux remains the flagship foie gras market in the region, various other markets can also be discovered – such as that of Vergt, a little smaller but no less charming. Here, everyone knows everyone ! Even in winter, that village's inhabitants can be found in the market thant crosses the village, from Place des Halle to Place de Marty. Duck and goose producers kick thnings off in November, followed closely, by the truffle-harvesters who usually get started in December. This is your opportunity to take the time to chat with the producers and traders, to taste, to exchange good recipes and, in short to enjoy !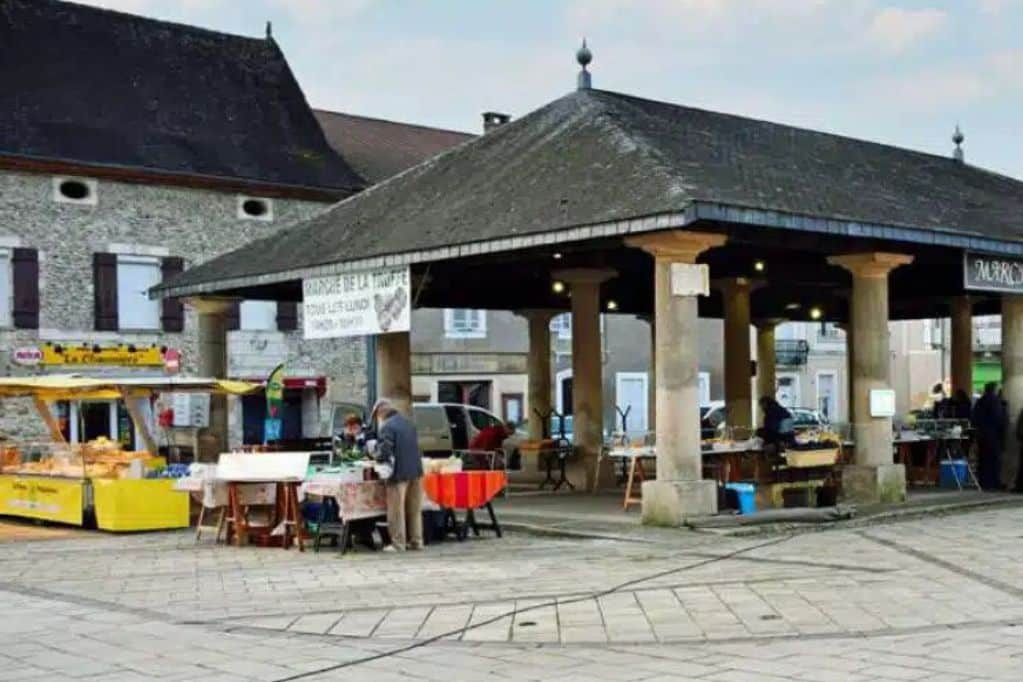 Vergt's award-winning foie gras markets
What's more, once a month, you can head to the Award-Winning Foie Gras Markets, where the very best local productions are rewarted. Amid an almost folkloric atmosphere, gourmet associations, artisans, culinary demonstrations, tastings of authentic products, dances and orchestras come together for a lively day. At the end of the market, it'll all be sold out – so come early !
More informations : + 33 (0)5 53 03 45 10
To find out more
You will like also