Brantôme and Bourdeilles, two jewels of the Perigordian heritage in a green setting.
---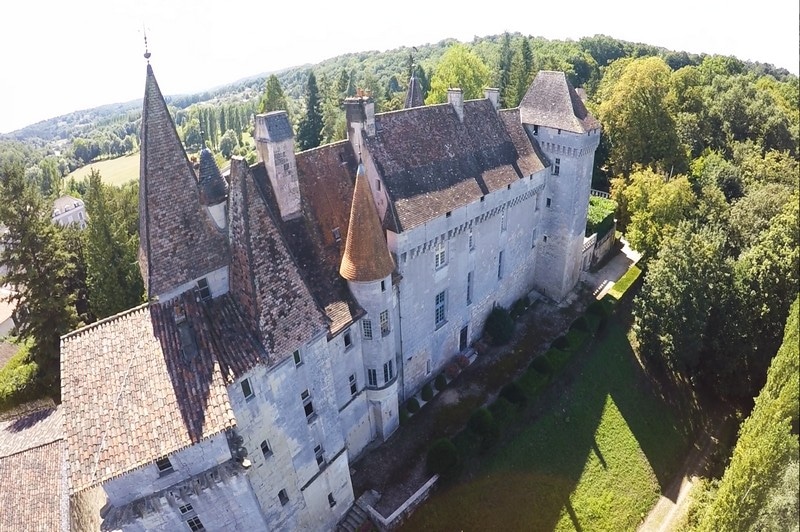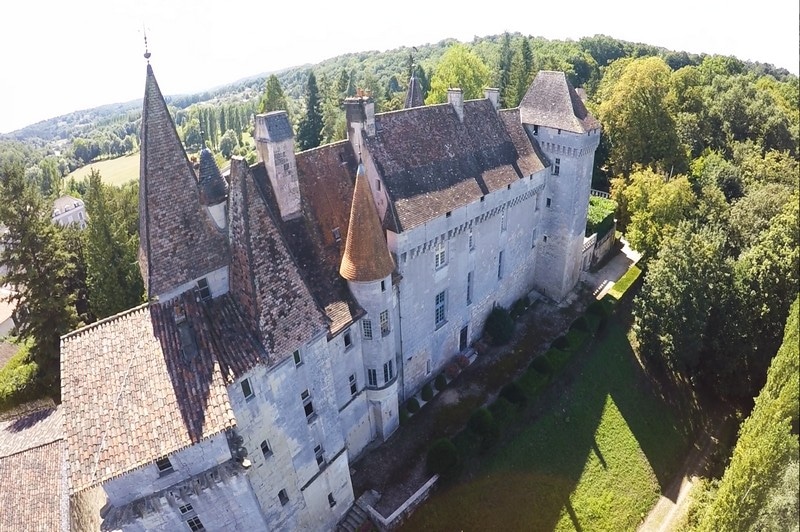 • The Château de Château l'Evêque : Former summer residence of the bishops of Périgueux, it dates back to the XVIth century with many alterations from the XVth to the XVIth century. The parish church saw the ordination of Vincent de Paul in 1600.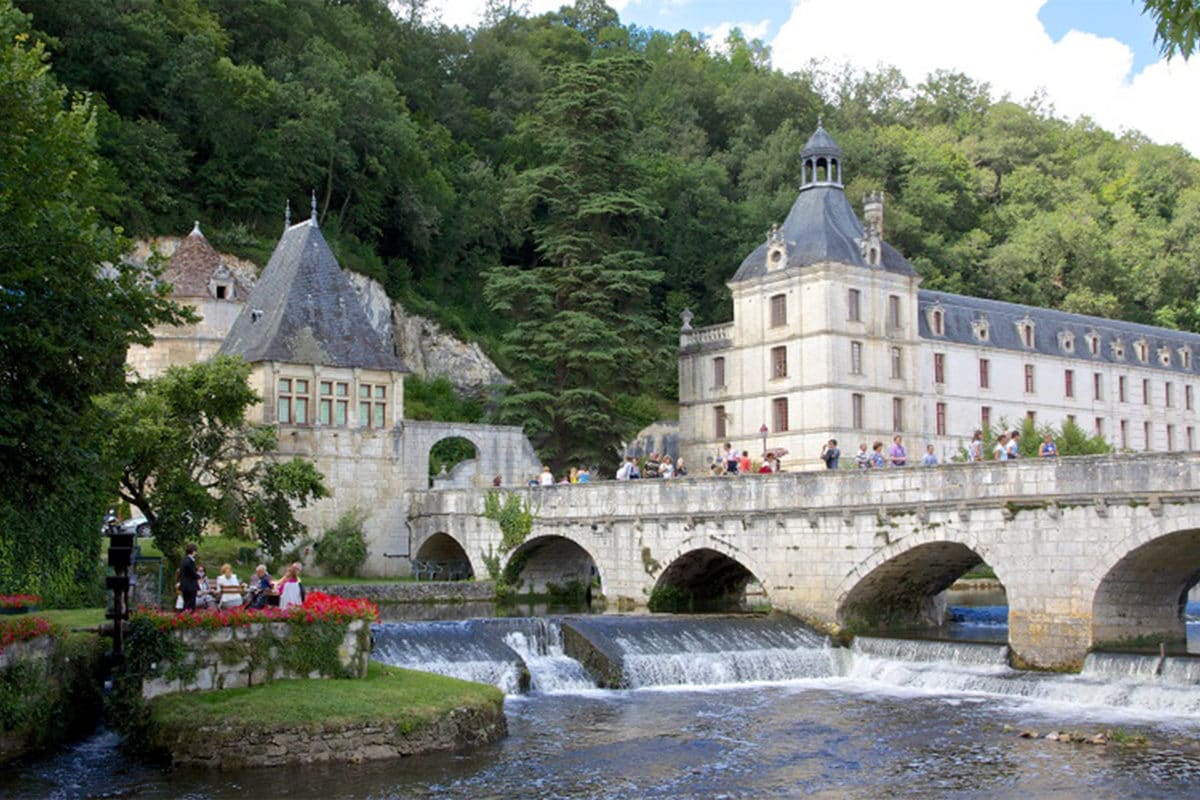 • Brantôme: also called "Venise verte du Périgord", This charming town is located at the gateway to the Périgord-Limousin regional nature park and welcomes you in a green natural setting. Its abbey, leaning against an imposing limestone cliff, watches over the city that faces it. This vast monument would have been, according to the tradition, consecrated by Charlemagne during his passage in Périgord. We can therefore say that it is certainly one of the oldest abbeys in France. In addition to the abbey, Brantôme is a wonderful place for a stroll in the old town. This historical heart, protected by the Dronne river, oscillates between Middle Ages and Renaissance.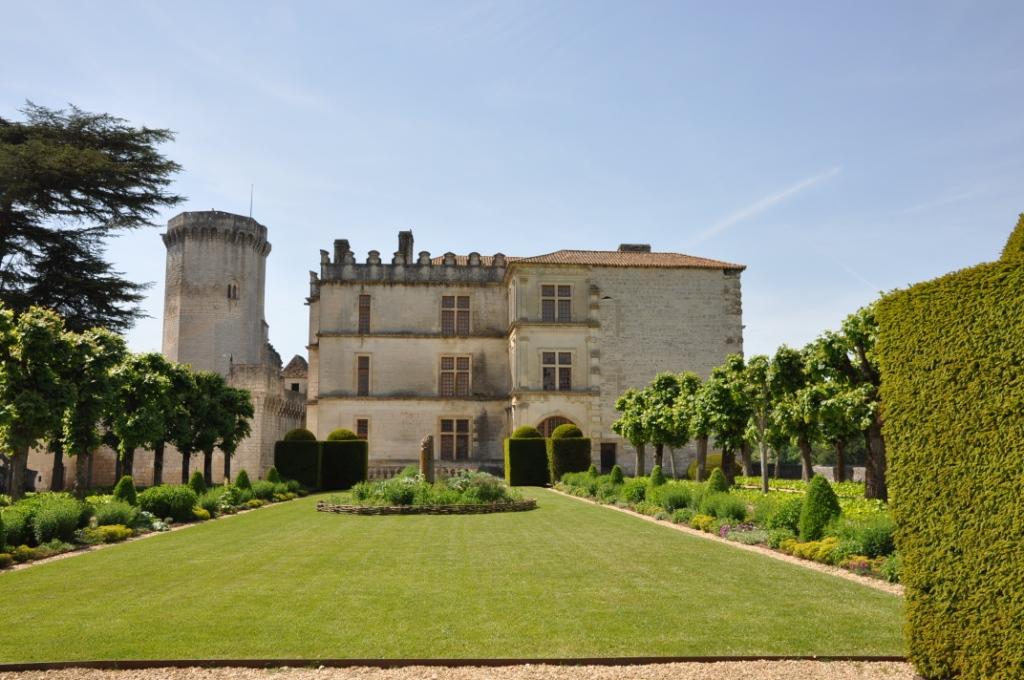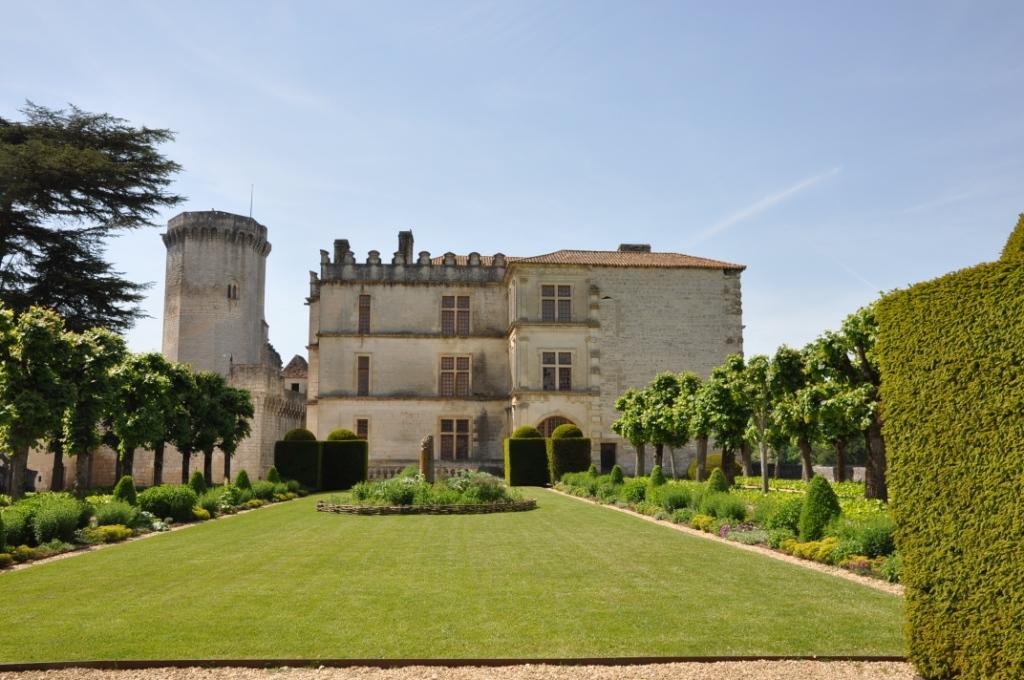 • The Château de Bourdeilles : this barony will charm art and history lovers. Two castles, from different periods (Middle Ages and Renaissance), built on a rocky terrace enhanced by a rampart overlooking the Dronne.
And many others !
To see also