All the shows and concerts are on sale at the reception of the Greater Périgueux Tourist Office, from our advisors.
Musical Padam, padam
9th February 2024 at the Odyssée Theatre at 3pm
Padam, Padam… And already this music is playing in our heads! A monument of French song brought to life in a musical comedy sung and danced live by the artists of Compagnie Trabucco.
Exceptional performances and voices, unforgettable songs that would launch "La Môme" into an international career. Behind the legend, she was also a fabulous talent scout and made a name for her songwriters and composers, including Yves Montand, Charles Aznavour, Georges Moustaki… All her life, Piaf lived for others, for her public, for her lovers. She gave her all, even if it meant exhausting herself on stage, and she remains one of the greatest voices of French chanson. You know the story… The artists of the Compagnie Trabucco (singers, dancers, actors) will take you on a journey through the life of a young singer whose character traits are freely inspired by Piaf… It is with great pleasure that the Compagnie Trabucco returns to the stage with this new programme of Chansons Françaises, mixing Piaf's great monuments with other famous songs by her contemporaries for a varied and lively programme.
Price :
👉 Individual: 29€
👉 Groups (10 people or more): 26€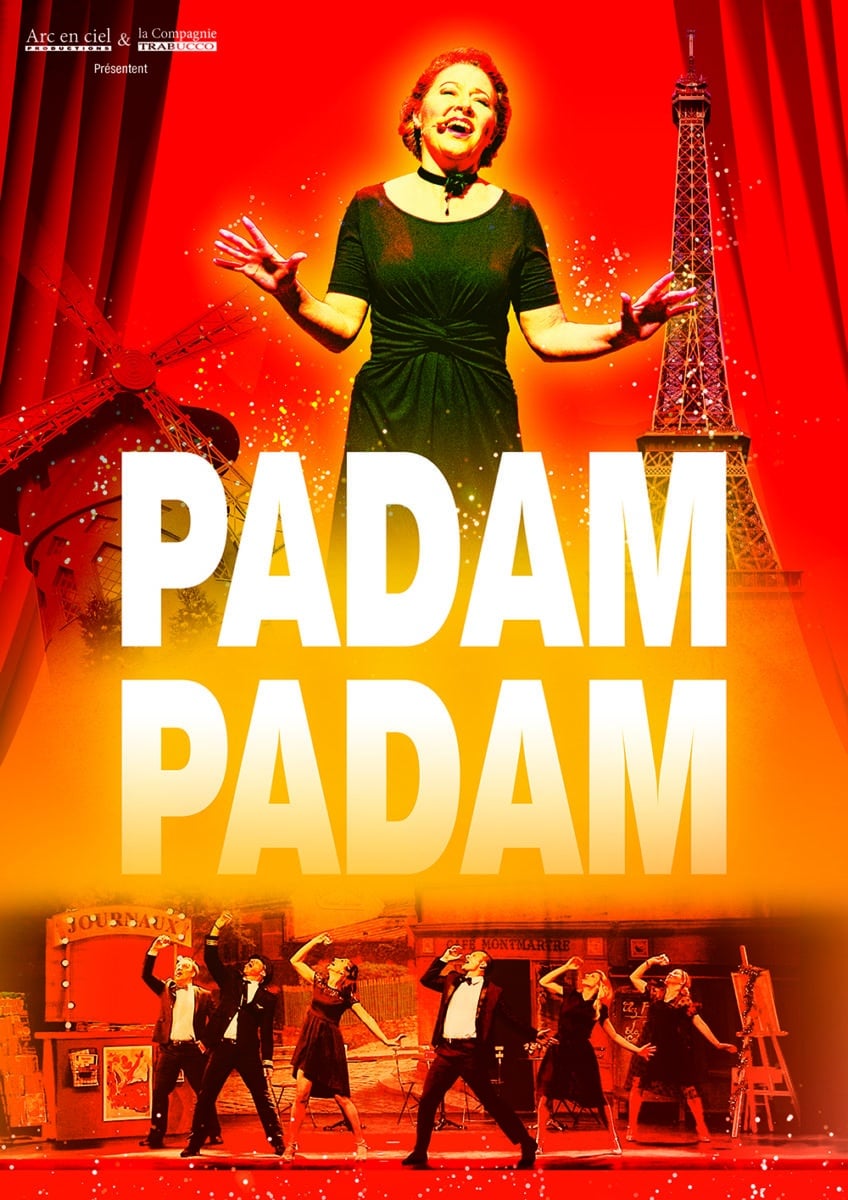 Twist musical in St Tropez
13th May 2024 at the Odyssée theatre at 3pm
Immerse yourself in the sunny, festive world of the musical "Twist à St Tropez". This legendary town on the Côte d'Azur has inspired many artists and been the scene of some memorable parties.
"Twist à St Tropez" takes you back in time to the 60s and 70s, with legendary songs that marked a whole generation. The artists of the Compagnie Trabucco invite you to enjoy an unforgettable show full of good humour and lively rhythms. Are you ready? Ready to get carried away by the "Twist in St Tropez"?
Price :
👉 Individual: 29€
👉 Groups (10 people or more): 26€
You will like also