What to see and do just outside Périgueux ?
The abbey of Chancelade: the church is a cruciform building with a single nave. Inside, you can admire a 17th century painting "Christ in the outrages" long attributed to Georges de La Tour. The green park is an invitation to peaceful and spiritual walks.
The priory of Merlande: set in a green setting, built on a spring, it is the ideal place to recharge your batteries spiritually. It is also a nice place for a walk and architecture lovers will appreciate the very beautiful Romanesque capitals of the building delicately worked.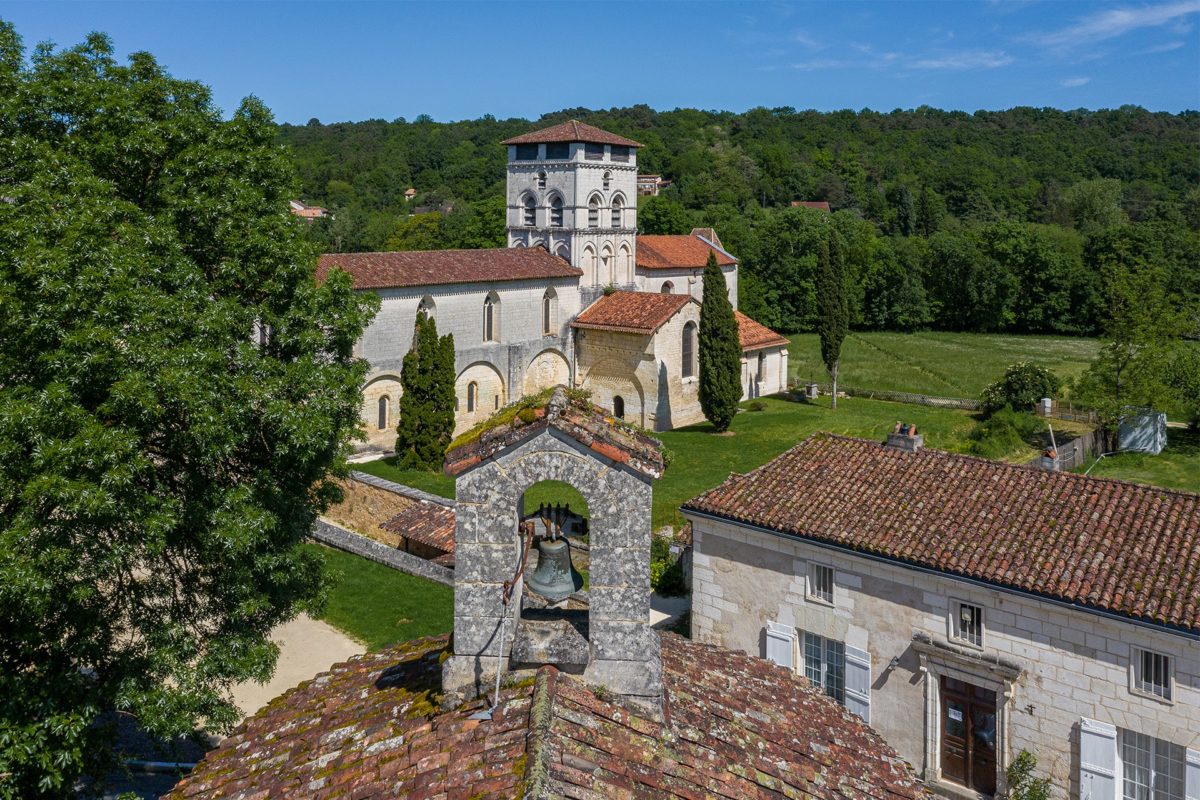 • Agonac: once surrounded by a wall, today the Salseyron gate bears witness to this fortification. In the center of the village on a rocky promontory, a castle was built in the 10th century by the bishop to protect Périgueux from Norman invasions. Don't miss the Romanesque church to admire the barrel vaults resting on pierced pillars giving the illusion of aisles: an extremely rare device in the Romanesque world.
You will like also